Hire Affiliates & Influencers On a Performance Basis
Launch an affiliate program for your business with ease whether you trade online or offline and leave your marketing to our high-performing affiliates and inluencers.
Build High-performing Partnerships
Leverage Quality Audience Assets
Democratize your Sales Team and Efforts
Track & Pay for Only Results not Expectations
Forget disappointments, only pay when you make a sale or get a lead. Track and review performance across various channels, affiliates, and influencer partners.
Pay and Compensate for Only Sales / Leads
Tip your Best Performing Affilates / Influencers
Discover The Best Performing Audience Assets
Partnerships That Drive Growth
Leverage The Audience Assets & Marketing Expertise of Affiliate / Influencer Partners for your Campaign
1

Launch your Program

Provide information on your business, product / service, and your offer.
2

Get The Best Partners

Accept the best affiliate and inluencer partners that suite your program.
3

Track & Pay for Results

Sit back and relax while they promote your program / campaign.
---
Trusted By Marketers and Entrepreneurs Like You
Don't take our word for it. See what our clients are saying...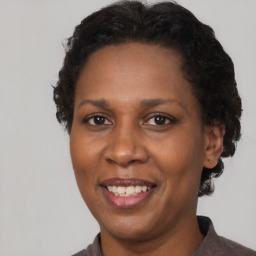 We gave Munchads a shot because the team had engineers who understood the inner workings of ad platforms, a decision we would be ever grateful we took.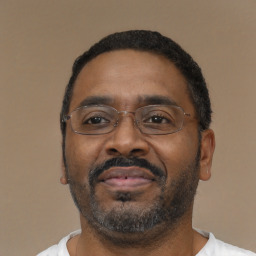 Online ads can seem like a nightmare, but the team at Munchads demystified it. We tripled our sales and ROI soon after we handed over our campaign to them.
Launching a new product in a new market with a low marketing budget demanded a cost-effective execution of a brand awareness campaign. Elvis and his team did just that!
Start Paying Affiliates & Influencers for Only Results
Democratize your sales and build rewarding partnerships while making your marketing efforts more cost effective.
Frequently Asked Questions
Yes, we support all of the above. Kindly contact us if you would like to learn more about launching such a program.
No, all shops are self-hosted. We currently do not support hosting shops for users.
To join programs as an affiliate or influencer, sign up for an account and submit your audience assets (social media accounts, blogs, email lists, e.t.c) for verification. Once verified, you can start applying for advertiser programs on the platform.
Have more questions?
Kindly
contact us
and we'd be more than happy to assist and work with you.